Redbourn Business Systems
Events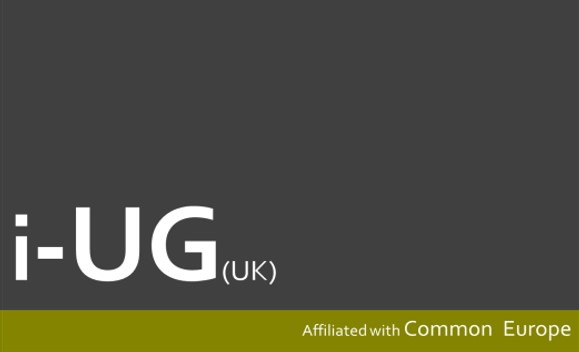 The 1st in the i-UG's User Group calendar for 2018 will take place at The Mercure Norton Grange Hotel in Rochdale. Aimed at users of IBMi and Power Systems, this 1 day event will consist of in-depth presentations with Lunch and refreshments. (This agenda will be a repeated in March in London)
The event is FREE for all i-UG members.
DATE: Thursday 22nd February 2018
TIME: 09:15-15:00 GTM
VENUE: The Mercure Norton Grange Hotel, Rochdale
REGISTER: Here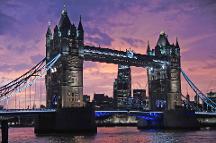 Join an exclusive gathering of IBM i industry experts for an IT executive event to discuss top issues facing IT today. The event will review the successful strategies that CIOs and IT leaders are utilizing to address skill gaps, technology adoption, integration and digital transformation.
The day-long event will feature several industry leading speakers and CIO advisors as well as provide you with the opportunity to participate in a round table discussion and network with other IT executives.
For your convenience, the IT Leadership Forum is being hosted at IBM client centres in six countries around Europe and is free for you to attend. Food and drink will be served. As seating is limited, we encourage you to RSVP for the event closest to your preferred location.
DATE: Wednesday 28th February 2018
TIME: TBC
VENUE: IBM Client Centre, Southbank, London
REGISTER: Here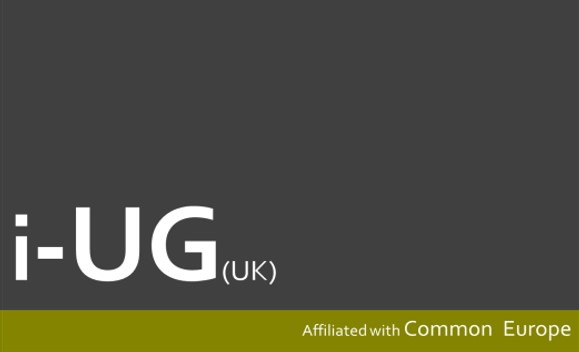 The 2nd in the i-UG's User Group calendar for 2018 will take place at The IBM Client Centre in London. Aimed at users of IBMi and Power Systems, this 1 day event will consist of in-depth presentations with Lunch and refreshments. (This agenda will be a repeat of Rochdale's event)
The event is FREE for all i-UG members.
DATE: Thursday 8th March 2018
TIME: 09:15-15:00 GTM
VENUE: IBM Client Centre, Southbank, London
REGISTER: Here
Redbourn Business Systems © 2017