Redbourn Business Systems
Training
Redbourn provide flexible training on their own products, bespoke applications and third party products.
Redbourn Business Systems Training
Redbourn recommend that all customers purchasing our products take the opportunity to receive full training to ensure the best use of the product and maximise the benefits from their investment. Our training is flexible, allowing us to provide either cascade (train the trainer) training, to minimise cost to the customer, or to train all relevant staff in the new application.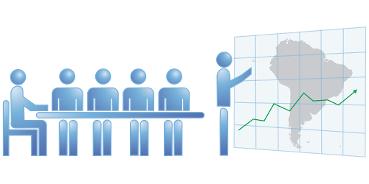 Third-Party Software Training
Redbourn can also supply training on third party products, including the CA:2E (Synon, Synon/2E, COOL:2E) development range. These courses can be provided either at our Hertfordshire office, or at your office. Training can be provided on a one to one basis or in a group environment.
Call us today +44 (0) 1582 794 229 or email us to discuss your training requirements and to check our course availability.
Redbourn Business Systems © 2018