Redbourn Business Systems
Training
Redbourn provide flexible training on their own products, bespoke applications and third party products.
Redbourn Business Systems Training
Redbourn recommend that all customers purchasing our products take the opportunity to receive full training to ensure the best use of the product and maximise the benefits from their investment. Our training is flexible, allowing us to provide either cascade (train the trainer) training, to minimise cost to the customer, or to train all relevant staff in the new application.
With our AS400 Training you can learn the most up-to-date AS400 and i Series computer skills and knowledge. Our AS400 Training are written from a practical perspective and provide hands-on AS400 training. Database training is for programmers and application developers to gain skills in the creation and maintenance of relational databases on the AS400.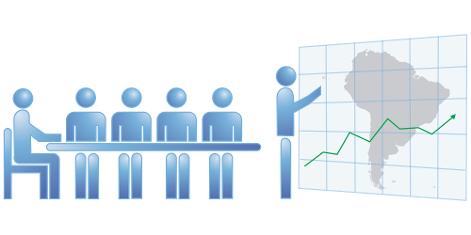 Third-Party Software Training
Redbourn can also supply training on third party products, including the CA 2E (Synon) development range. These courses can be provided either at our Hertfordshire office, or at your office. Training can be provided on a one to one basis or in a group environment.
Our CA 2E training courses are created from a hands-on perspective, with the emphasis on the rapid development of comprehensive programming skills for use within a commercial environment. Redbourn provide all the CA 2E (Synon) Training materials for the course.
Call us today +44 (0) 1582 794 229 or email us to discuss your training requirements and to check our course availability.
Redbourn Business Systems © 2019