Re
dbo

urn Business Systems
Application Development
When a packaged solution just doesn't meet all of your organisation's requirements, there is no alternative but to write a bespoke, custom application.
Redbourn Business Systems are experts in the development of both stand-alone applications and additional modules that integrate seamlessly with your existing applications. Our development team can provide solutions for the IBM Power Server (AS400) developed using either RPG or CA:2E (AllFusion 2E, Synon/2, COOL:2E) and also client server solutions written using Microsoft .NET.
We work closely with you the customer, to design the right solution using the best tools for the job. Our rates are very competitive, why not call Steve Cast on + 44 (0) 1582 794 229 to discuss your requirements in more detail, or click here to request more information?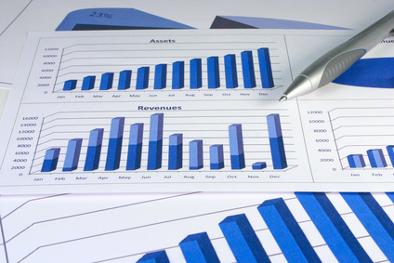 Redbourn Business Systems © 2020