Redbourn Business Systems
Hosting
Redbourn Business Systems' Managed Hosting service provides a comprehensive solution
Redbourn Business Systems' Managed Hosting service offers a comprehensive solution for clients looking for a first class service with an experienced provider. Our expertise enables us to provide a very accessible, established infrastructure with clearly defined and predictable costs, extremely accomplished staff and specialist operating system support.
Built to Tier 4 Design, the Data Centre provides flexible Hosting Services together with Dedicated or Shared Managed Services.
Our managed hosting service is intended to provide you with the highest levels of accessibility, maintenance, security and support, guaranteeing constant performance of your systems.
Call us today +44 (0) 1582 794 229 or email us to discuss your hosting requirements.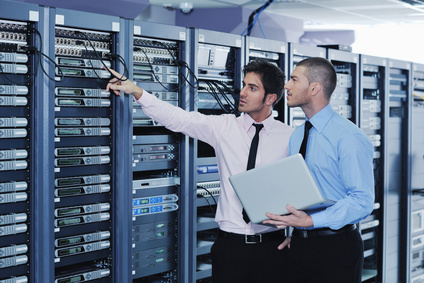 Redbourn Business Systems © 2020