Redbourn Business Systems

Consultancy
Redbourn Business Systems have a great deal of experience and expertise in technology and information systems as well as industry specific knowledge in both the commercial and the not-for-profit sectors.
Redbourn have used their knowledge to support a wide variety of customers to determine their IS&T strategy, establish an infrastructure and develop their applications further.

Redbourn have helped organisations achieve their short term goals and together identified an achievable path to follow to reach their longer term objectives.
Could we help your organisation today?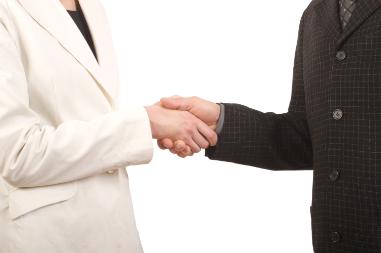 Redbourn Business Systems © 2020