IBM i (AS/400) Green Screen UI Modernisation

Give Your IBM i Green Screens a Modern Web GUI That's Accessible from Any Device
Presto is the fastest way to improve usability and productivity and give your IBM i green screens and new RPG applications the modern web GUI users expect. They benefit from intuitive screens that are accessible from desktops and mobile devices. Presto also makes it easy for IBM i programmers without HTML experience to add new functionality that increases productivity.


Go from this... To out of the box... To enhanced with the visual editor... And mobile!
Intuitive Web GUI
Presto transforms your green screens into modern, intuitive web pages that increase user satisfaction and reduce training costs.
End User Productivity
Improve workflows by enhancing screens with tabs, drop downs, autocompletes, datepickers and more without coding HTML.

Easy Deployment and Access
Users only need a browser to access the webenabled screens internally or remotely from desktops or mobile devices.
Immediate Results
All of your existing green screens are instantly accessible as modern web pages without requiring changes to your RPG or COBOL source code.

RPG OA - 5250 - API
With 5250 datastream, OA and API options in a single licensed product, you get to choose the approach that best meets your needs.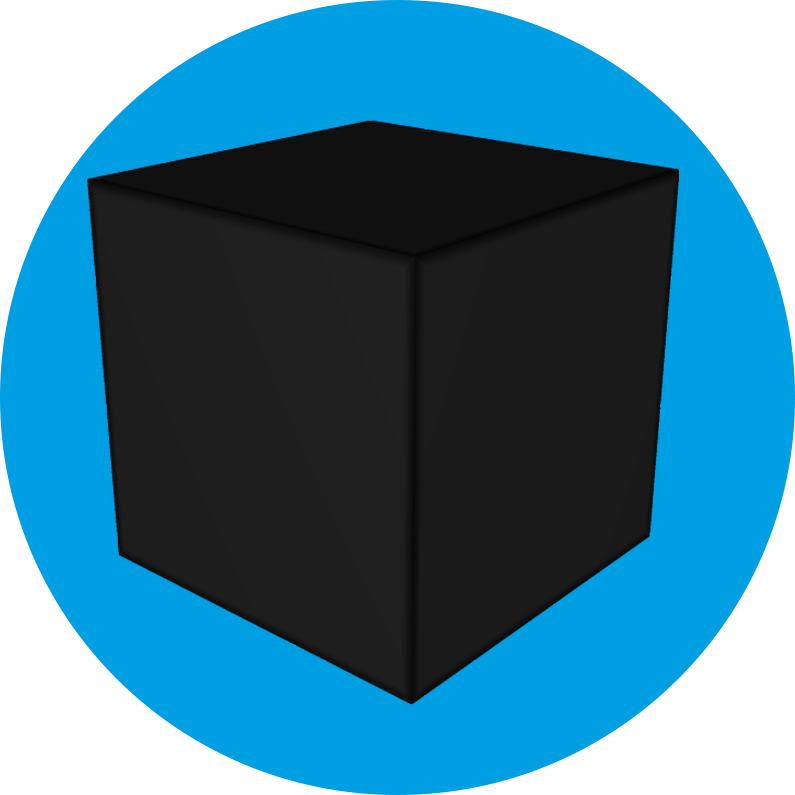 Out of the Box Rendering
On-the-fly HTML rendering - no source needed

Auto detects subfiles, function keys and more

Customizable skins and other global settings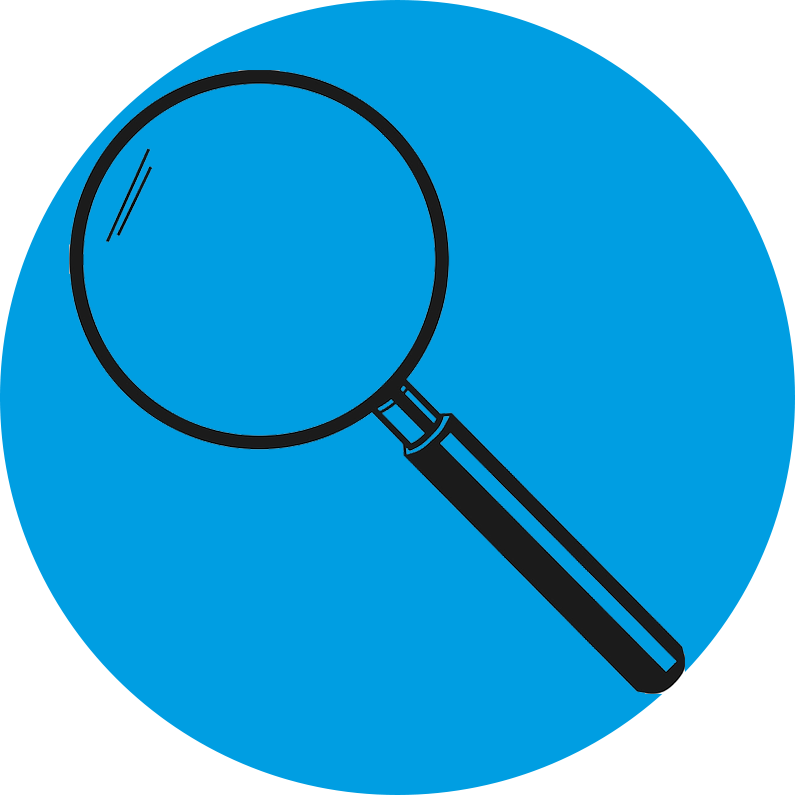 Insights
Heat map of IBM i application usage

Visually shows how users spend time in applications

Helps you priortize application modernization needs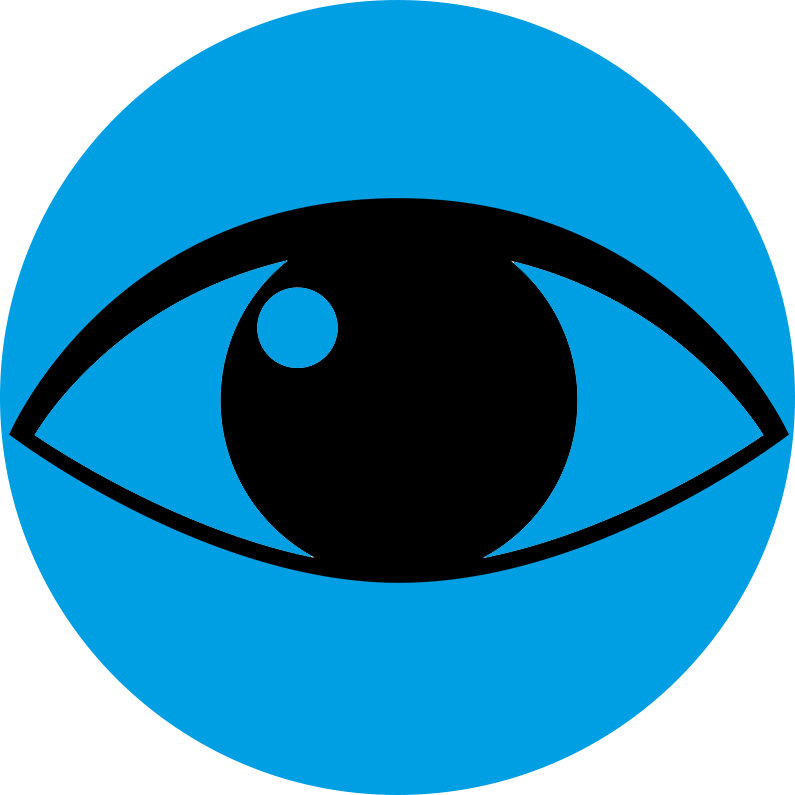 Visual Editor
Add date pickers, images, tabs and more

Include links to PDF, Excel and other files

Use SQL for charts, autocompletes and drop downs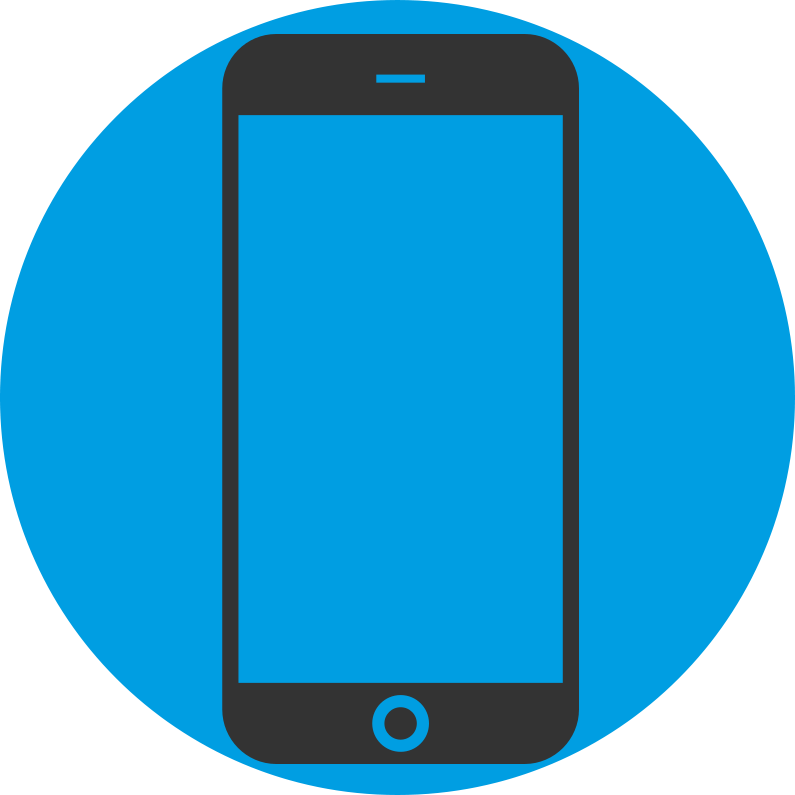 Mobile, Portals and Beyond
Responsive screens optimized for desktop/mobile

Optional Nexus Portal for secure, menu-based access

Integrate with other web apps using links and APIs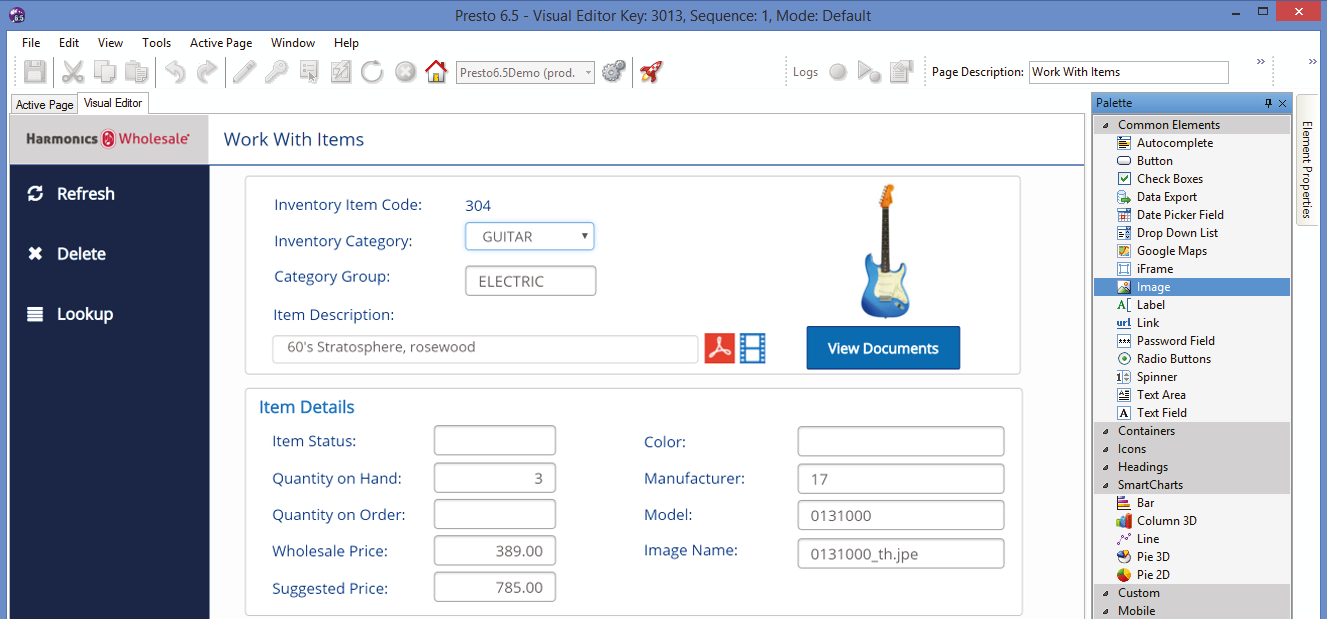 Use Presto's visual editor to drag and drop new functionality onto your screens, even if you have no HTML experience
To learn more about the benefits of using Presto , talk to an expert on +44 (0)1582 794 229 or email us.
Redbourn Business Systems © 2020