Redbourn Business Systems
Partners
With over thirty years' experience in the industry Blue Chip provide the infrastructure behind many of the largest brands in the UK. Specialising in mission critical systems through their Tier 4 data centre. Blue Chip provides the ecommerce backbone for high street retailers whilst managing 10% of the UK's banking traffic, keeping business running all over the world. From hardware and hosting to software and support, Blue Chip work to advance your IT - making it work harder for your business.
bluechip.co.uk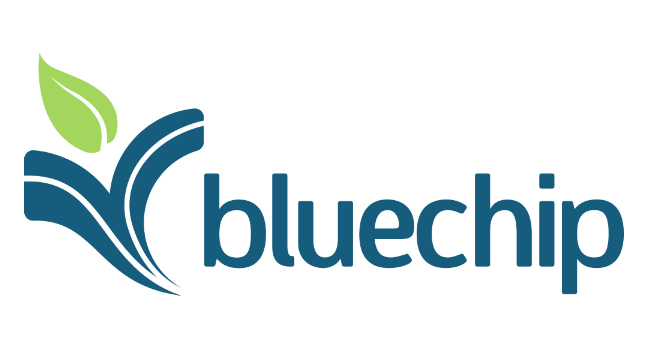 X-Analysis Professional X-Analysis Professional provides automated and interactive analysis, documentation and impact analysis for RPG and COBOL applications on IBM i.
Provides automated graphical understanding at a program, application and system level; includes highly configurable documentation wizard.
Automatically extracts relational data model from RPG and COBOL.
Includes interactive source code browser, structure chart diagrams, data flow diagrams and entity relationship diagrams.
Plugs into Eclipse or WDSc/RDi/RDp and writes RPG as pseudo code.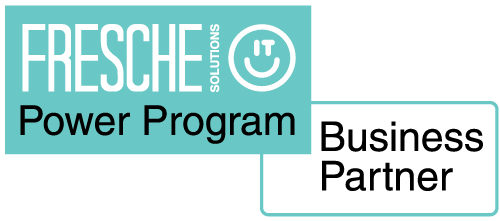 International Business Machines Corporation (IBM) is a multinational information technology company headquartered in Armonk, New York., with operations in over 170 countries. IBM produces and sells computer hardware, middleware and software, and provides Cloud Services, hosting and consulting services in areas ranging from mainframe computers, storage, cloud services and Artificial Intelligence to quantum computing and nanotechnology. Inventions by IBM include the Automated teller Machine (ATM), the floppy disk, the hard disk drive, the magnetic stripe card, the relational database, the SQL programming language, and the barcode.
ibm.com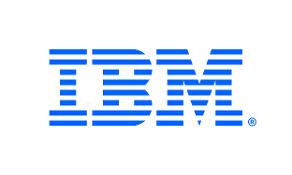 Microsoft develops, manufactures, licenses, supports and sells computer software, consumer electronics, personal computers, and related services. Its best-known software products are the Microsoft Windows line of operating systems, the Microsoft Office suite, and the Internet Explorer. The company also produces a wide range of other consumer and enterprise software for desktops, laptops, tabs, gadgets, servers, etc. including Internet search (with Bing), the digital services market (through MSN), cloud computing (Azure) and software development (Visual Studio).
microsoft.com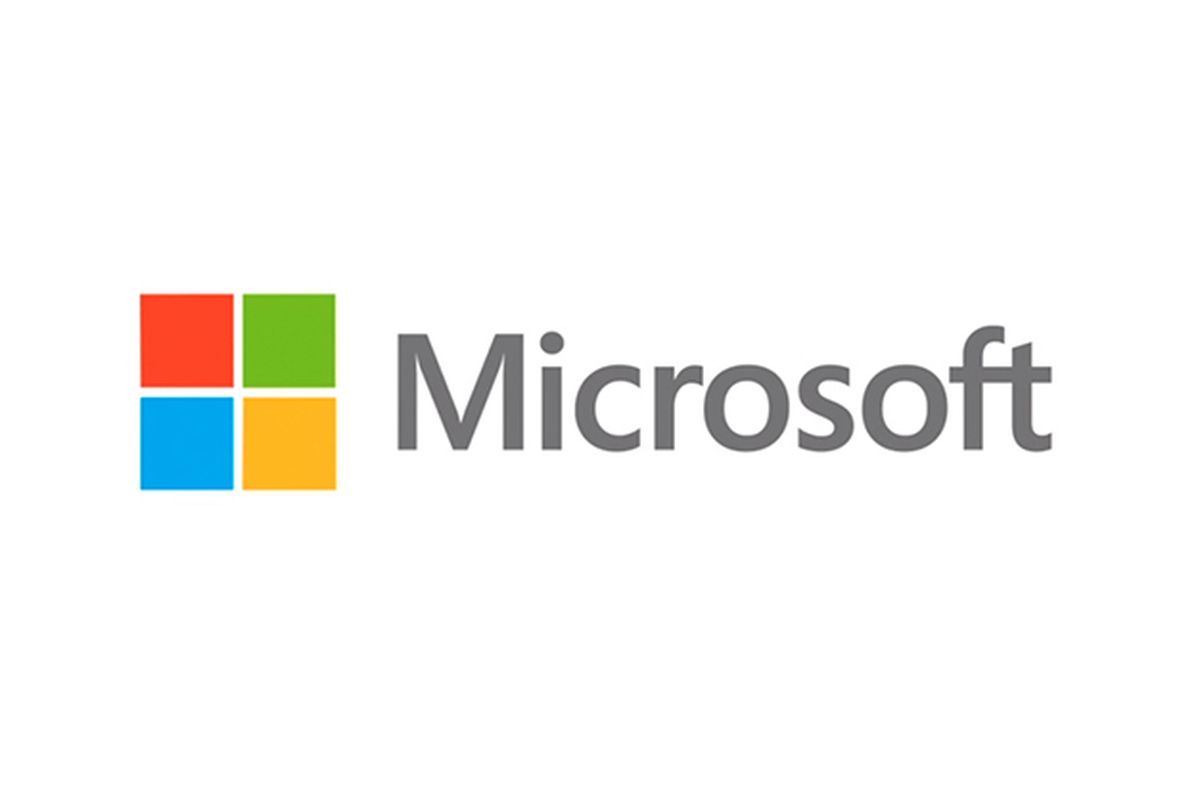 Northdoor plc is an IT Consultancy specialising in Data. Northdoor believe that Data can be the greatest asset a business has and they help clients exploit this asset for competitive edge.


Northdoor services cover the entire data journey from Applications that create business data and through Store IT, Protect IT and Use IT offerings Northdoor help clients ensure their data is effectively and efficiently stored, secure, and able to be used effectively.

Remain Software delivers robust, reliable, flexible and future-ready solutions and support for multi-platform application lifecycle management, including change management, integration, project workflow and DevOps. Confidently develop, test and deploy while modernizing in multiple languages and technologies across all platforms including IBM i. Create and manage OAS3-compliant APIs in our OpenAPI Studio featuring its rich visual editor. Avoid missed dependencies with the power of Xref advanced cross-reference and project oversight engine. We streamline the processes, simplify the complexities and make development and change safe, reliable and cost-effective with powerful and intuitive solutions designed and built for how developers think and work.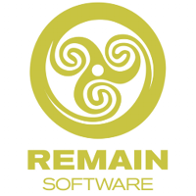 i-UG is the UK's largest user group for IBMi professionals. An independent not for profit organisation dedicated to hosting educational meetings and conferences in the United Kingdom for everyone involved with the IBM i. Where individuals can meet in relaxed surroundings, to gather information and discuss topics relevant to the IBM i, its connective systems and key business issues.
i-ug.co.uk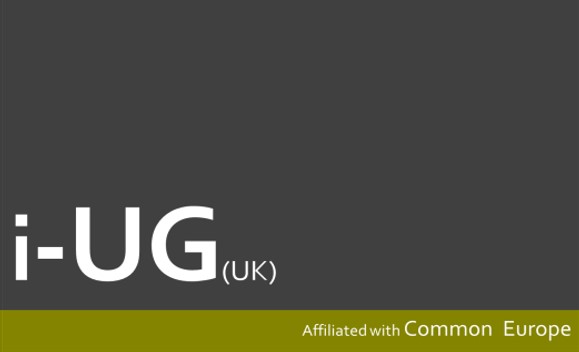 Redbourn Business Systems © 2020