Redbourn Business Systems
Support
We provide application support on all of the products we supply, including AdvantageNFP Fundraiser and AdvantageNFP Box Office.
In addition we also provide support to organisations using our bespoke software as well as supporting other third party products. Several organisations have outsourced their entire support function to us, both for day to day help desk requirements as well as ensuring that their IS&T function operates smoothly.
Redbourn's comprehensive knowledge enables our technical support staff to diagnose and resolve both software and hardware issues quickly and efficiently.
Redbourn provide IBM Power Server (AS400) support and CA 2E support to all levels of IBM Power Server users.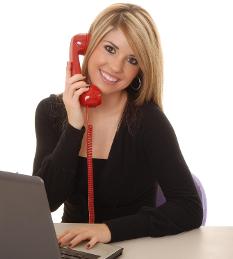 Redbourn Business Systems © 2020