Steve Cast - Managing Director & Sales and Marketing
Steve set up Redbourn Business Systems, back in 1994
Previously the Technical Operations Director at Wilkins Computer Systems and Solaris Information Systems
28 years of experience of the IBM Midrange sector, including System/36, System/38 and IBM i (AS/400)
Regular speaker at CA 2E (Synon/2) events, Steve has worked with CA 2E (Synon/2) toolkit since 1988
Hobbies include walking, swimming and motor sports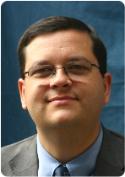 Bunmi Olubode - Project Manager
With Redbourn

since 2012, Bunmi provides a variety of services to our clients, including project management, configuration training, consultancy, testing and data migration

With almost 20 years experience in IT, Bunmi's strengths include his business analysis and project management expertise, as well as experience in both the commercial and not-for-profit sectors

Bunmi delights in simplifying complex issues and communicating ideas and concepts in an effective manner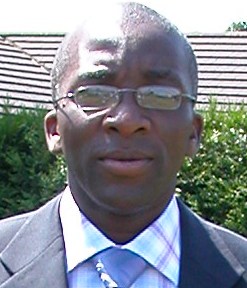 Jane Haywood - Marketing Assistant
Having joined

Redbourn

in June 2012, Jane has over 12 years marketing experience across a number of technical industries
Jane's role is to manage and support

all aspects of our sales, marketing & social media activity

Jane enjoys zumba, working out at the gym and upholstery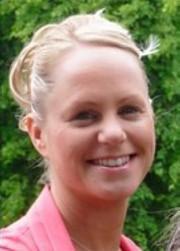 Tom Dunsmore - Consultant

Having joined

Redbourn

in 2006 Tom has over 23 years of experience of working in the IBM midrange arena and prior to that he worked in the IBM mainframe arena.

Tom's role is to
Tom enjoys gardening,

Rob Healy - Application Support & Training Consultant
Rob manages our help desk and provides first level support to our commercial clients using IBM i and second and third level support to our AdvantageNFP customers.
Rob joined Redbourn Business Systems having previously worked for an IBM i ISV
Rob has over 17 years experience of supporting software applications for clients in a number of sectors including, PR, Finance and the NFP sector
Hobbies include playing squash, swimming, walking and reading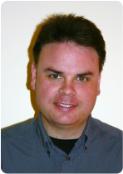 Angela Cast - Customer Services and Accounts

Angela joined in 2003 although she was involved behind the scenes since Redbourn Business Systems was formed in 1994

Angela has a strong technical background with a wealth of IS&T experience since she completed her Computer Studies degree

Angela keeps our accounts in order and frequently speaks with our customers regarding their licence and contract agreements
In her "spare" time Angela is a keen walker and mother of two sons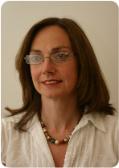 Alison King - Part-time Administrator
Alison joined Redbourn Business Systems in May 2012, as a part-time administrator after many years working in the media industry
Alison's role is to help with the increased administration work as Redbourn Business Systems continues to grow


Alison lives locally and says "she enjoys the walk to work", but we've been known to spot her car in the High Street!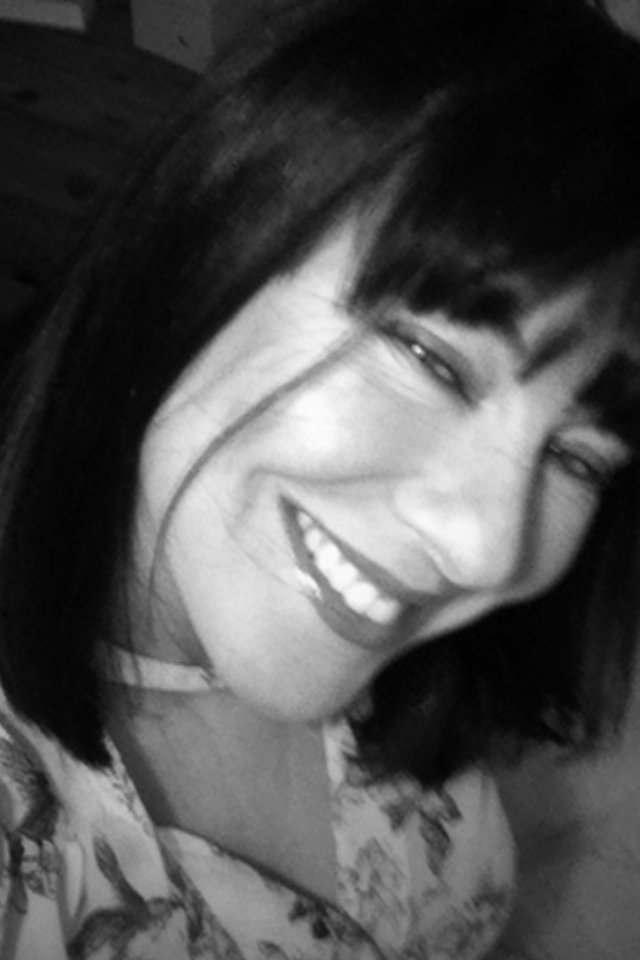 Redbourn Business Systems Ltd - All content © 2019